Singclean Global Trip: Singclean Participated in The Medlab Asia Exhibition, and Its Popularity Reached A New High
Medlab Asia has always been one of the high-profile events in the medical field. This year, the show's popularity has reached new heights. At the same time, the exhibition also has a number of professional forums and seminars, which provide participants with a platform for in-depth communication and experience sharing, and benefit the elites in the industry a lot.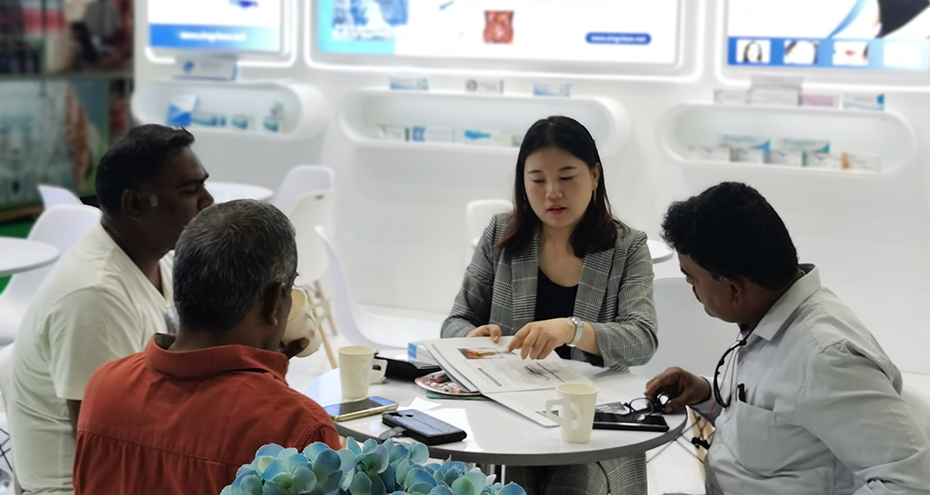 Singclean exhibited four types of self-developed products at this exhibition, including absorbable hemostatic products under Surgiclean, Singjoint Medical Sodium Hyaluronate Gel, Singfiller Dermal Filler, Singderm Dermal Filler, and some other medical device products.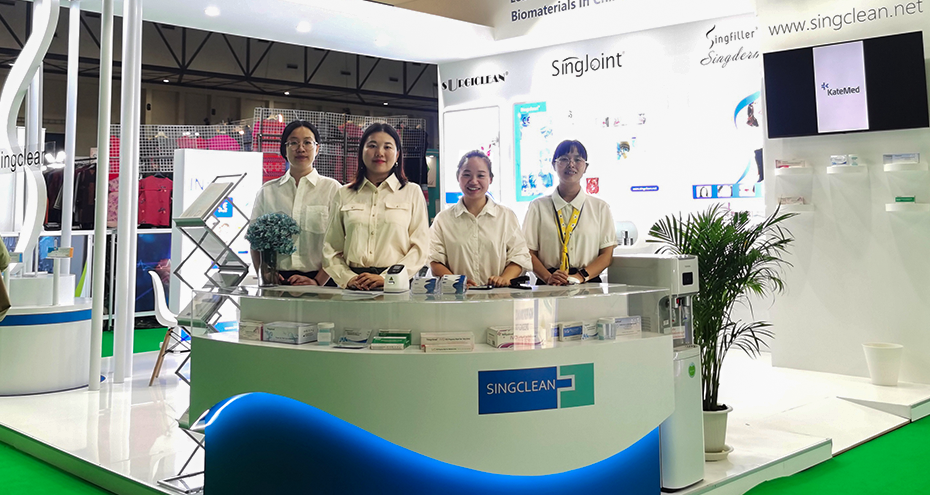 In this exhibition, Singjoint Medical Sodium Hyaluronate Gel received many inquiries from customers, because Singjoint is developing intra-articular sodium hyaluronate gel for the elderly and people who love sports in the current society. It can help more people relieve and treat problems such as knee joint pain caused by OA. There are many customers who have such health problems. They start from themselves to understand the benefits that Singjoint can bring to them. It is not only the use effect and experience of the product, but the most important thing is that Singjoint has paid attention to it. Now Social trends and how to use medical technology in the market and bring profit.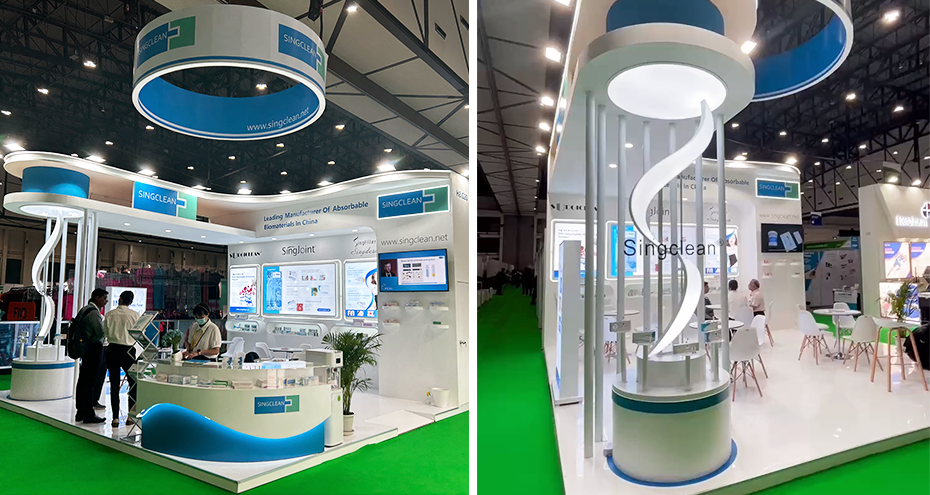 At the end of the first day in Medlab Asia, many companies expressed that they would continue to cooperate with the exhibition in the future, and invited potential customers to meet at the exhibition for further cooperation and communication. As one of the participants in the exhibition, our company also deeply feels the importance of the exhibition. The exhibition not only provides us with a platform to display products and technologies but also a valuable opportunity to gather outstanding companies and professionals from all over the world. We are full of confidence in the future of the exhibition and believe that through this platform, we will be able to explore the development prospects of the medical field with more excellent partners and make greater contributions to the prosperity of the industry.