Manufacturing Facility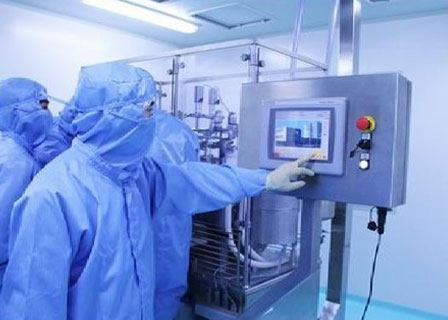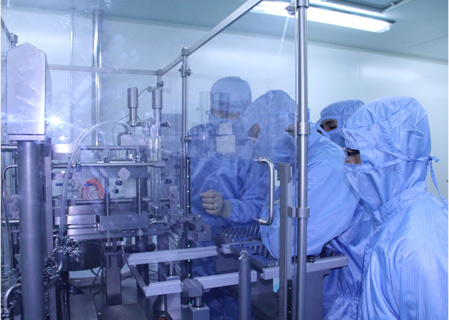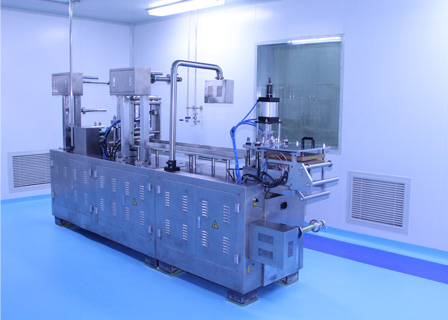 <
>
Production Environment

A standardized workshop covering an area of ​​43 acres 7 purification workshops designed according to GMP standards cleanrooms ranging from class 100,000 to class 100.

High Production Capacity

Singclean now has over 200 full-time production workers, which brings a daily production capacity of 500,000 pcs.

Advanced Production Lines

(1) Leading gel filling and sterilization lines, such as Germany INOVA's high viscosity pre-filled needle syringe filling machine, Sweden GETINGE's constant pressure moist heat sterilizer
(2) GMP standard vials online sterilization, filling and capping production line
(3)German Pulmat aseptic filling equipment and high-precision isolation and anti-pollution system
(4) Advanced freeze-dried production line
The above configuration can cover the product development and preparation needs of various types of medical devices.