A Warm Season:Singclean Prepare The Gift for Every Staffs in May Day
On 26th May, Singclean prepared a big gift for every staff, it is to express the appreciation of Singclean to those who have been working hard for such a year.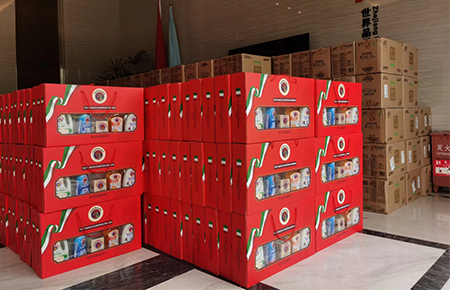 May Day is usually an annual and global holiday that celebrates the contributions of the working class to society and the economy. In China, people usually have 3 days of vacation for everyone. In this vacation, people usually plan a trip or go back to their hometown. Now, May Day is as known as a golden week.
As Singclean's corporate philosophy, it needs to fully fulfillment of corporate responsibility. For every Singclean's staff, it prepares a box of tissue, and a suit of Daily Chemicals including washing powder, range hood cleaner, and so on.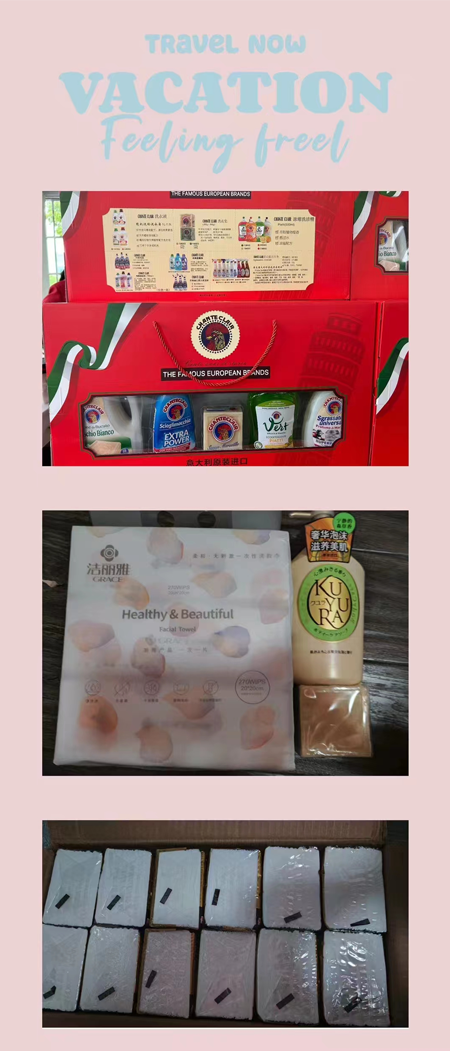 On this day, another part of Singclean's staff enjoyed their important time. As a Singclean traditional profit, it will prepare an anniversary ceremony for all the Singclean's staff every month. This year Singclean prepare an Air fryer as a gift for those staff and send a message for their appreciation.
Singclean has always been committed to providing the best working environment and the most comprehensive benefits package to attract and retain the best talents. We believe that a happy employee is a productive employee, and by providing more benefits and support, we can create a better work experience and higher quality of work.
At the same time, Singclean also stated that they will continue to improve and perfect these benefit plans to better meet the needs and expectations of employees. The company will pay close attention to the feedback and opinions of employees, continuously optimize the welfare plan and working environment, and provide employees with better work experience and development opportunities.
Finally, Singclean believes that employees are the most valuable asset of the company, and will continue to pay attention to and support the welfare and personal development of employees to create a better working environment and future. Only by letting employees feel our care and support can the company continue to innovate and grow.