Singclean Medical Organized 18th Anniversary Trail Walking to Increase Employees' Healthcare Awareness
2020-11-25
Return list
To increase employees' healthcare awareness and encourage them to do more exercises to keep healthy and active during coronavirus, Singclean Medical organized 18th Anniversary 10K Trail Walking last week in Longwu which was a picturesque place surrounded with tea trees. We hope everyone, employees, family members and clients can relax in nature and fall in love with exercises through this event.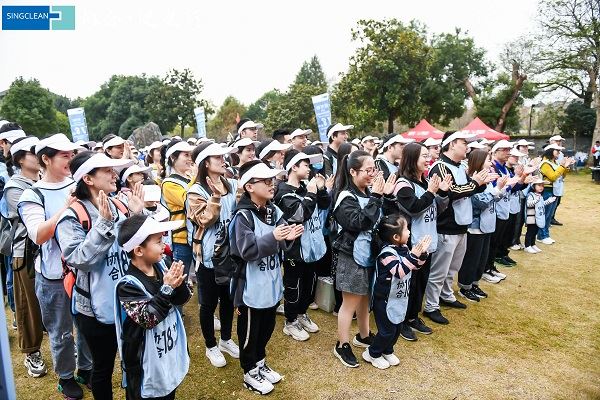 Warming up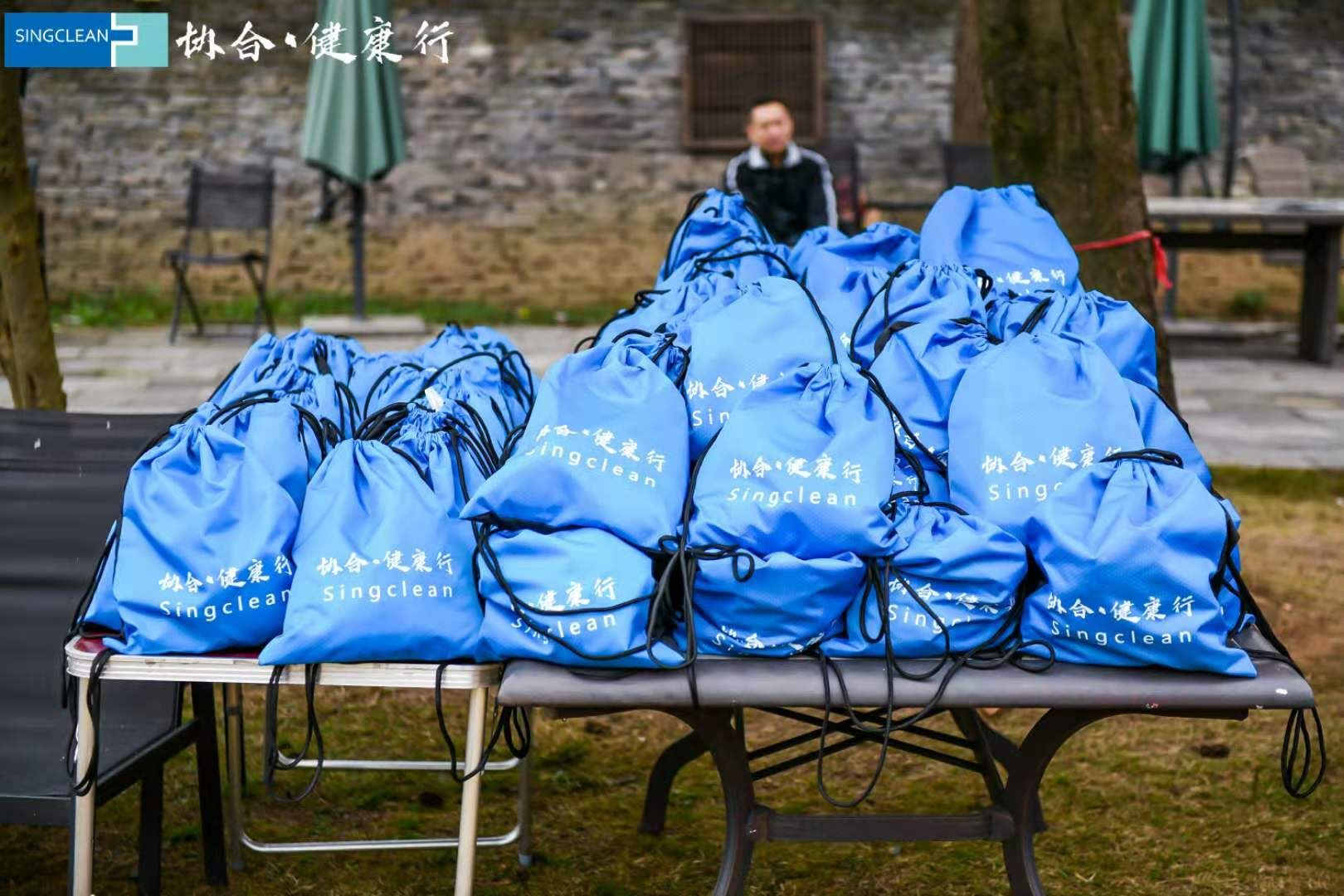 A bag of food, like bread, milk, chocolate, fruits was prepared for everyone to replenish energy while walking the trail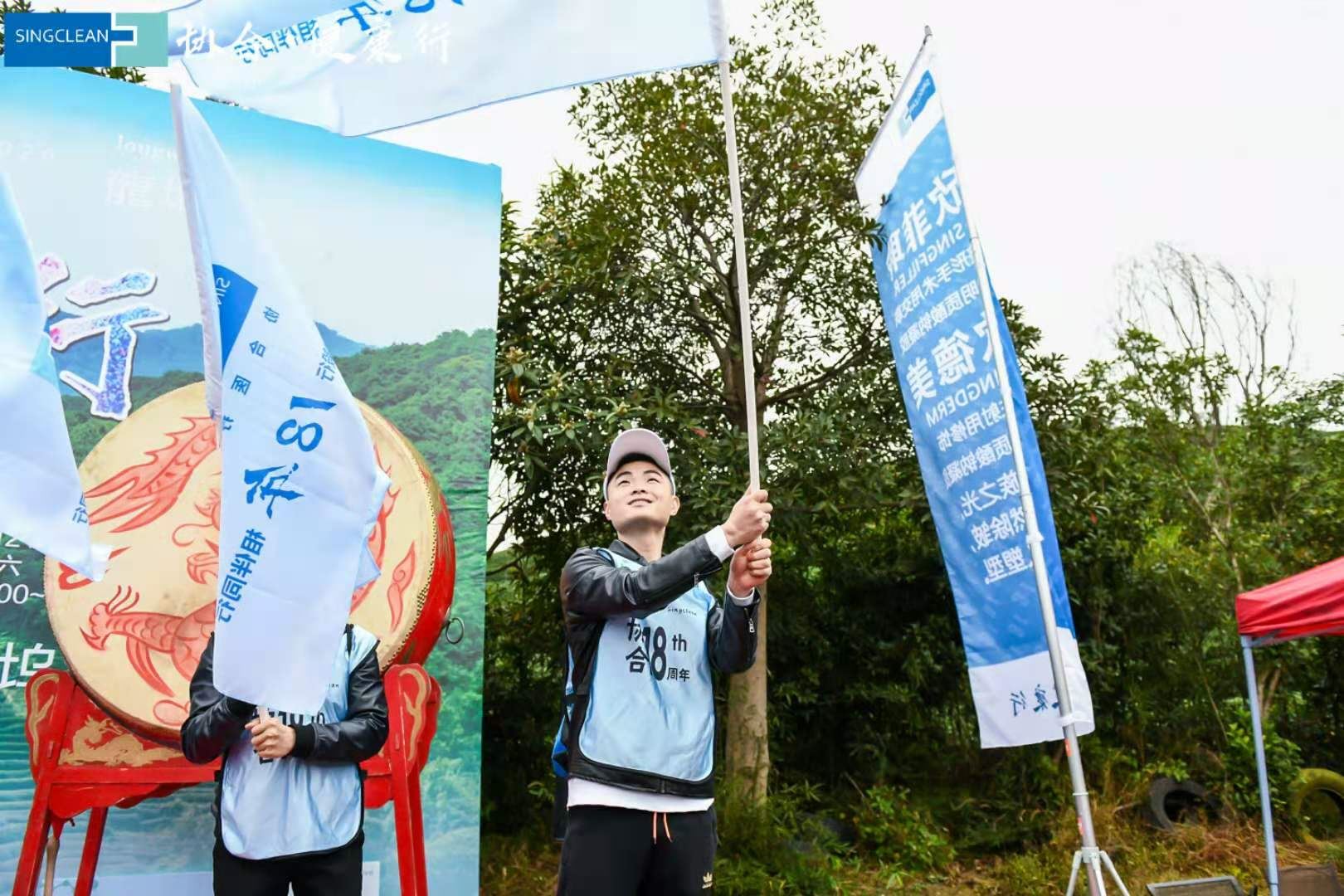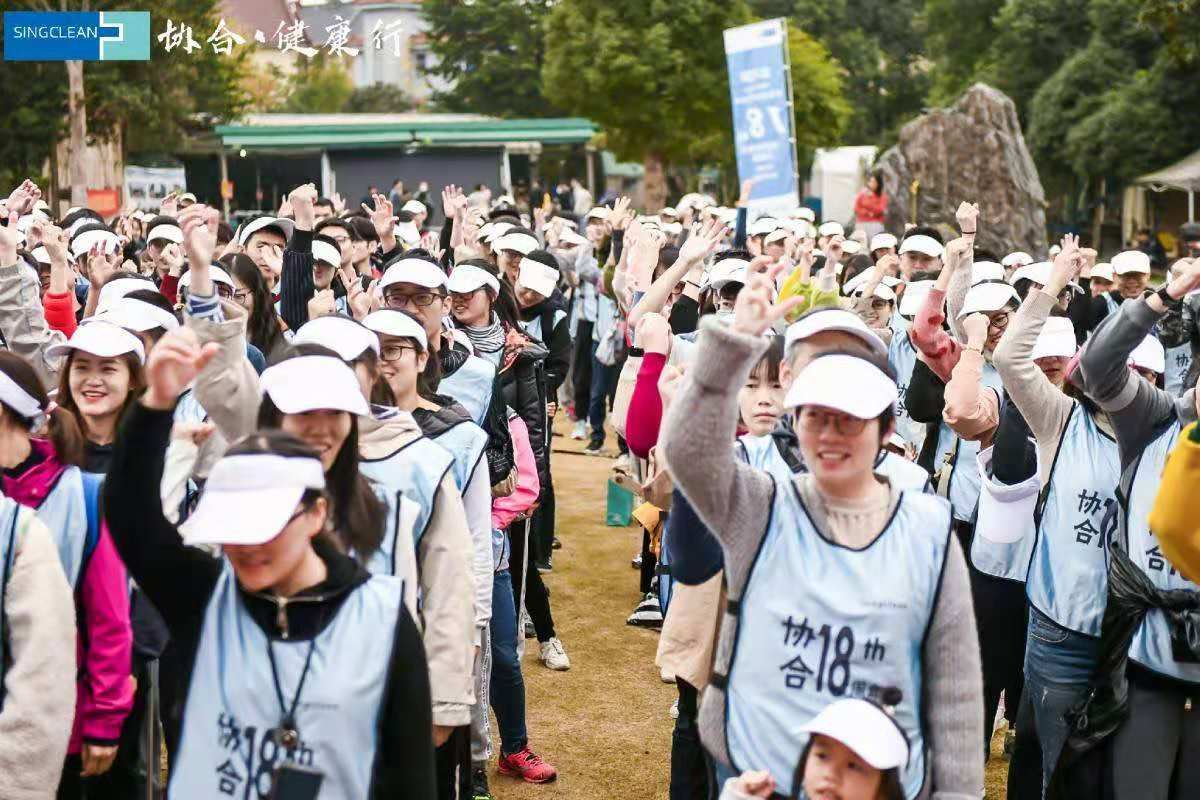 Celebrating Singclean's 18th Anniversary and boosting morale before starting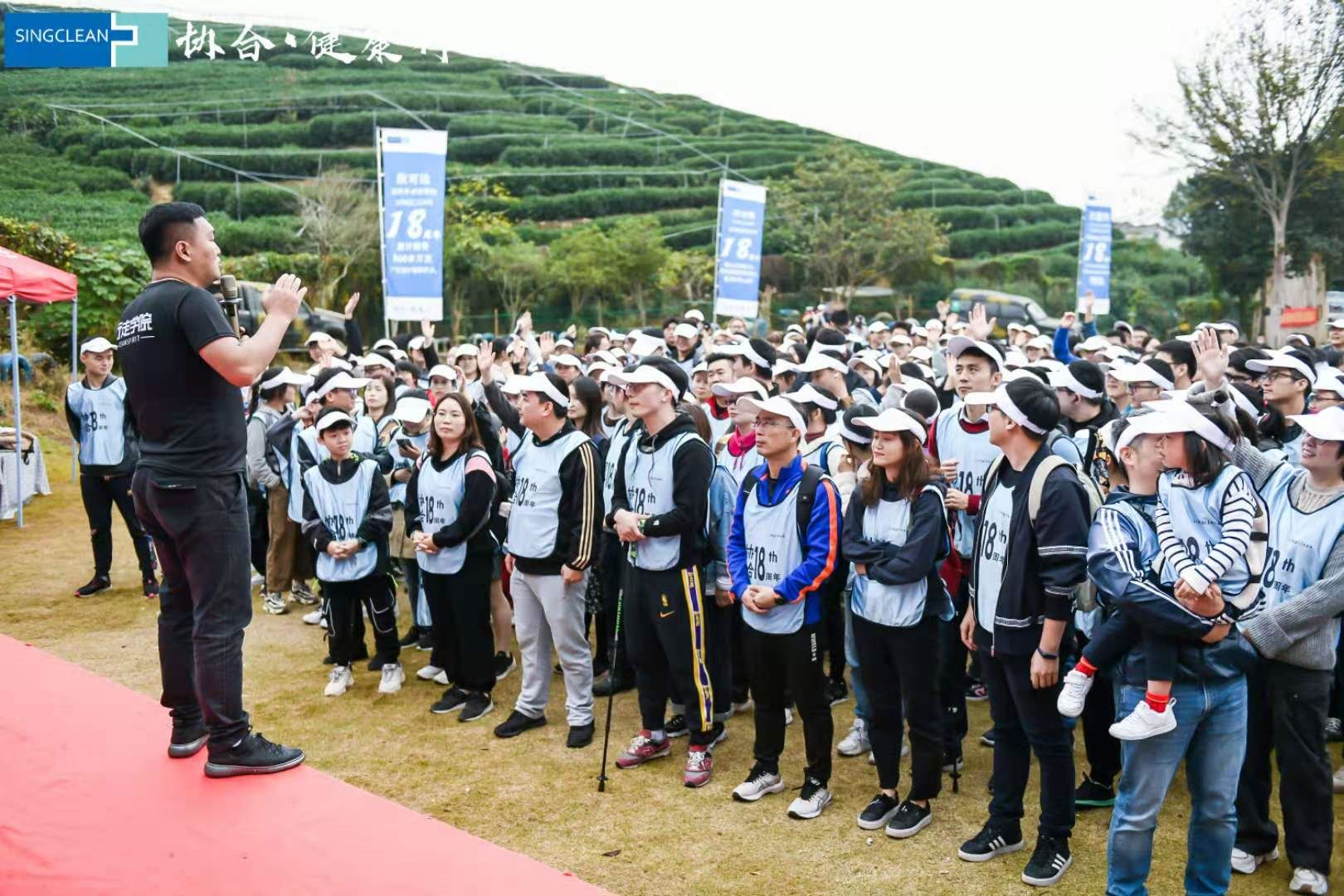 Trail walking started at 10am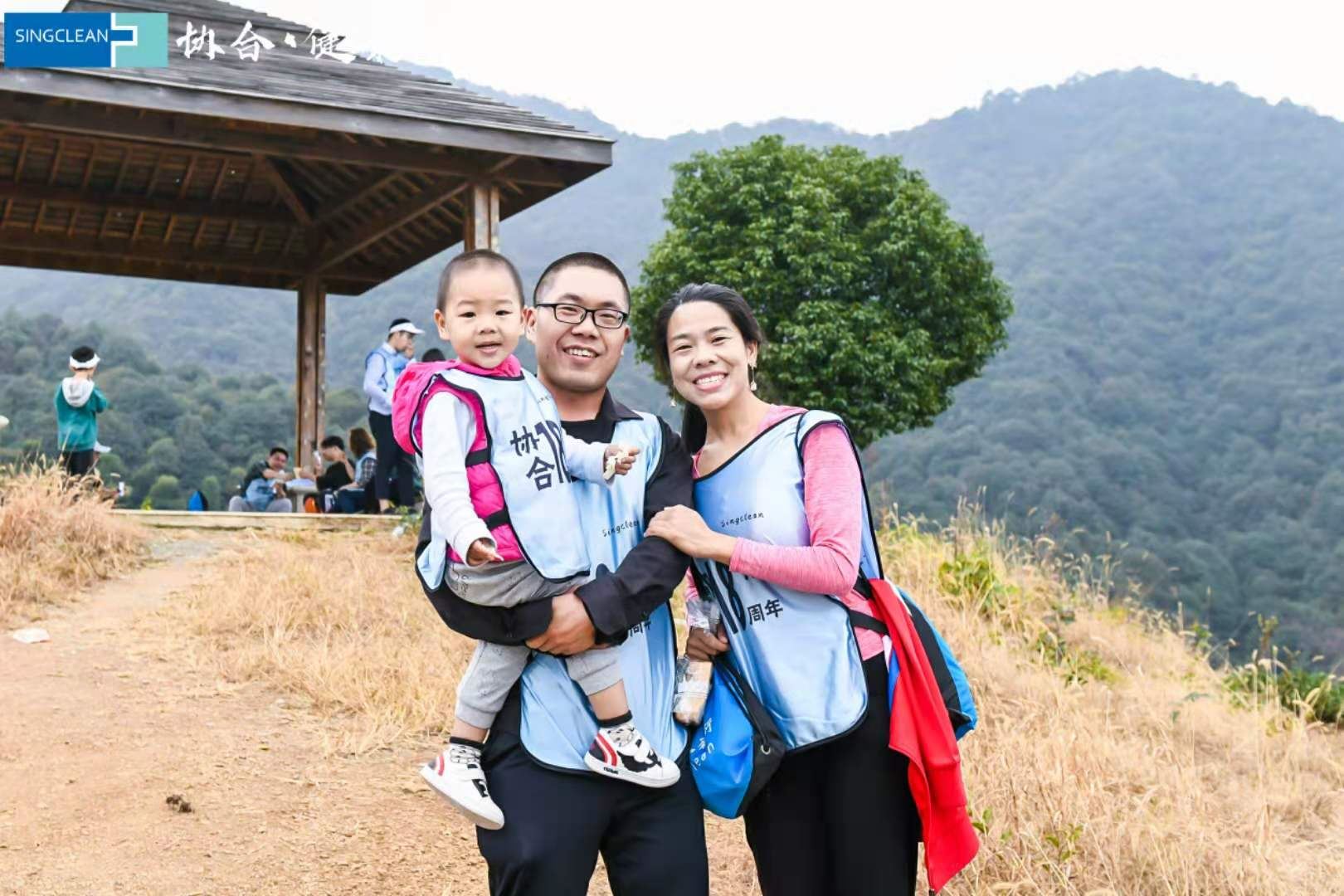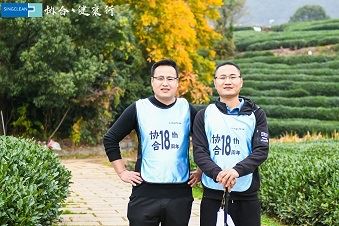 Family members and clients were invited to have fun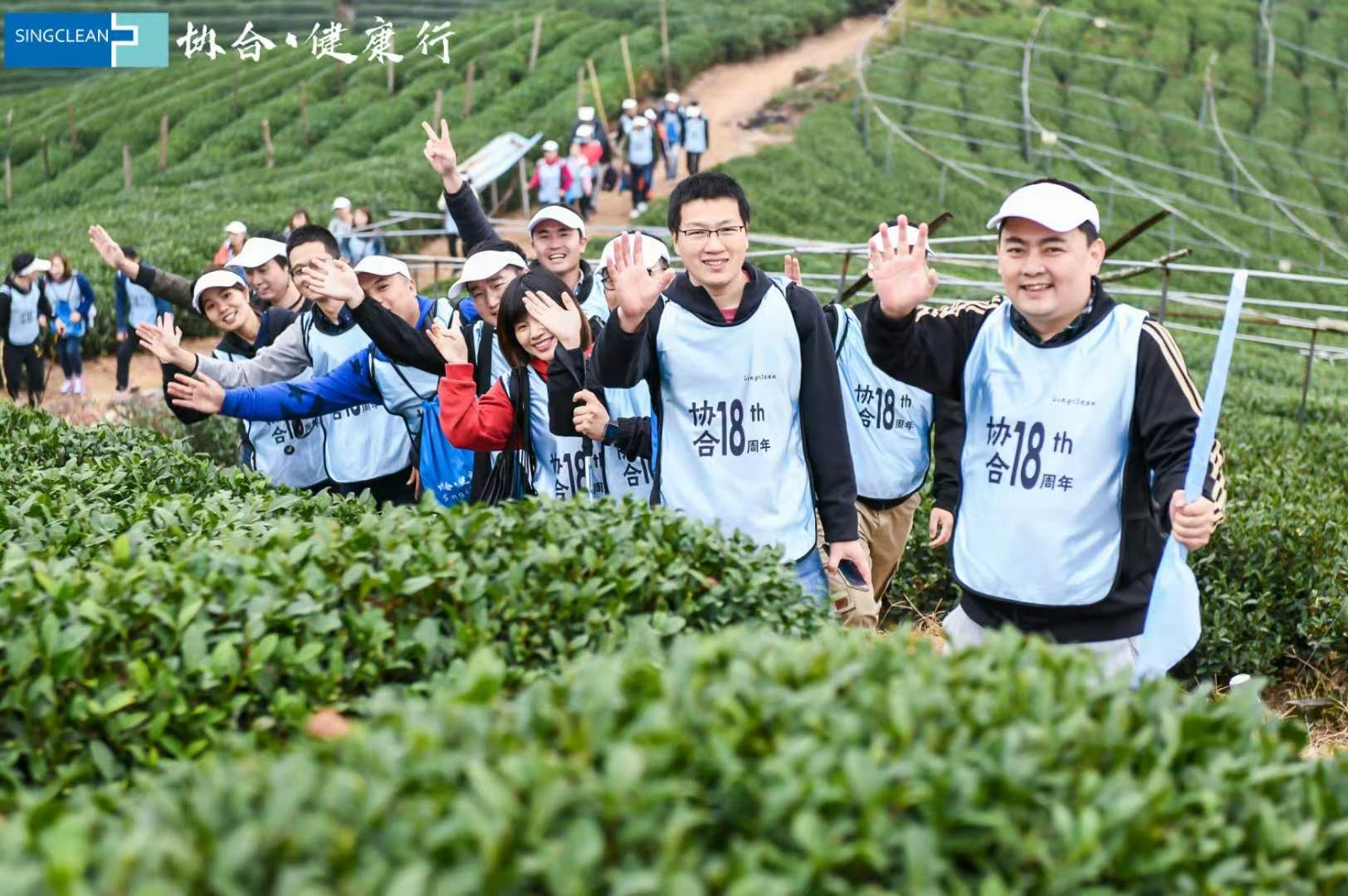 Cheering each other up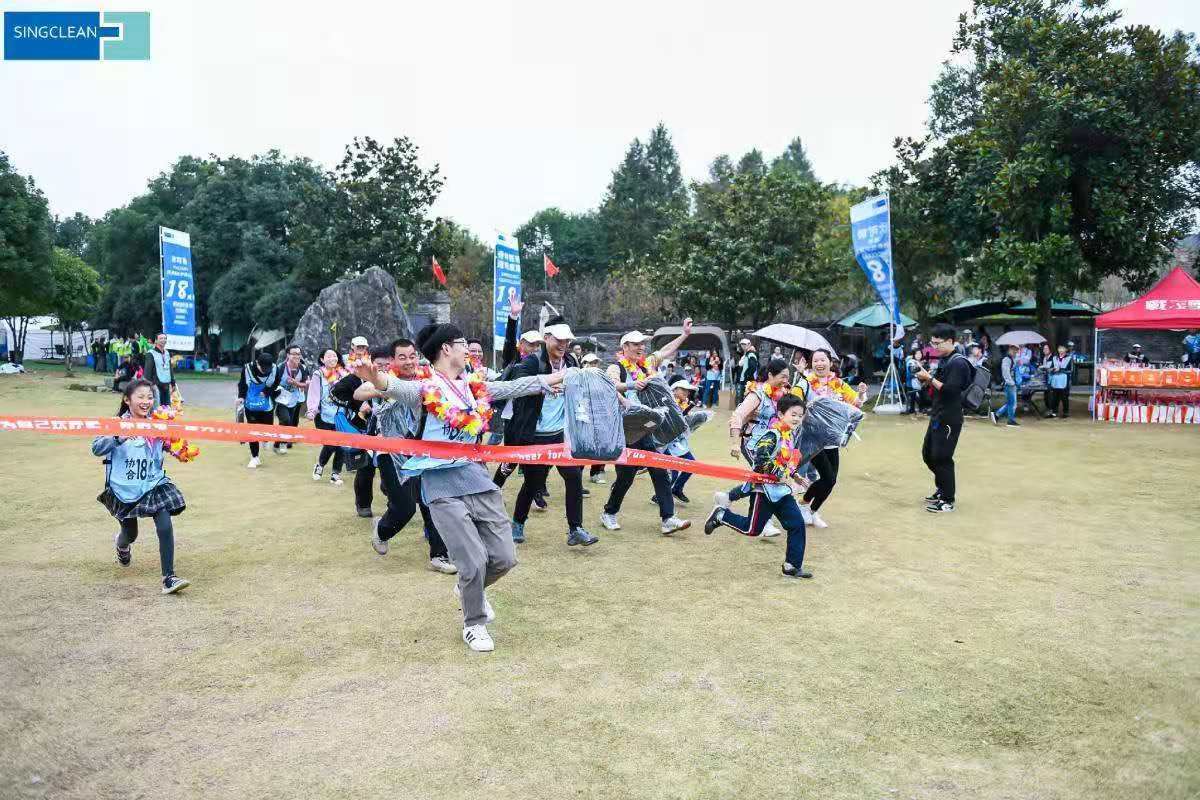 Rushing to the finish line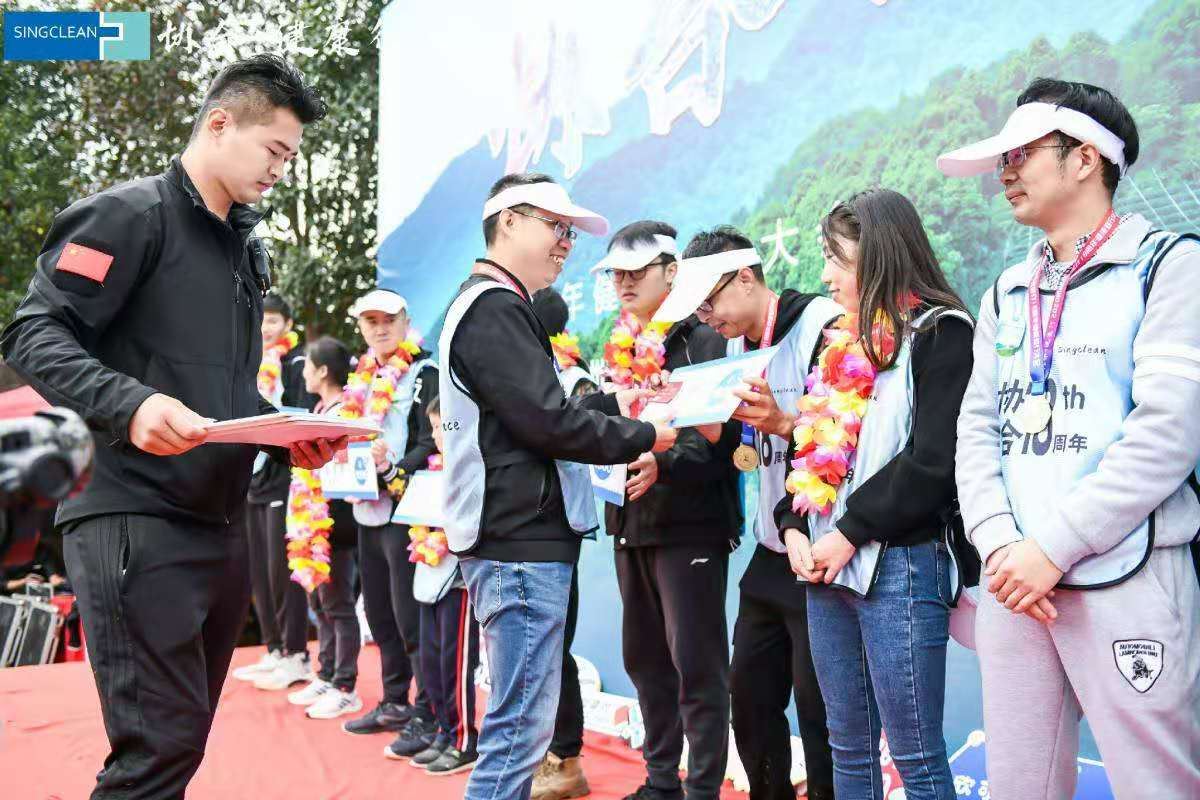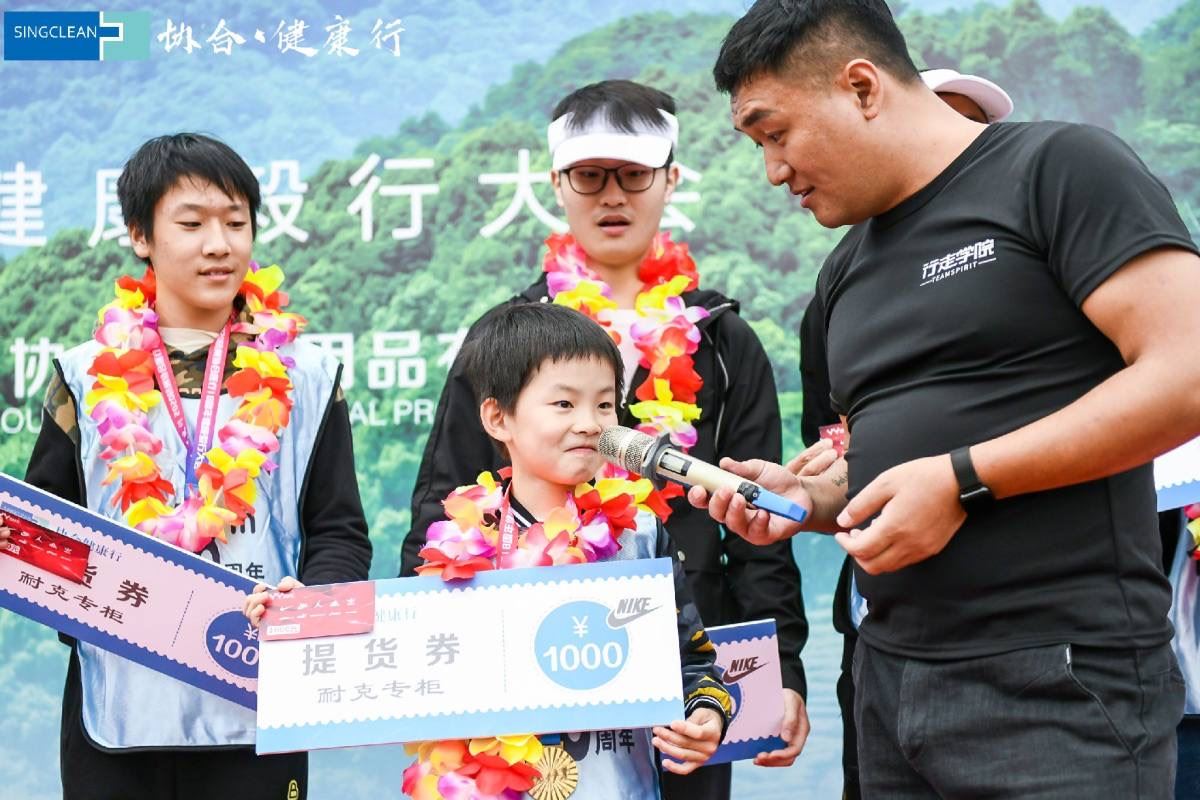 All the people arrived before 3pm, medals and prizes were awarded to winners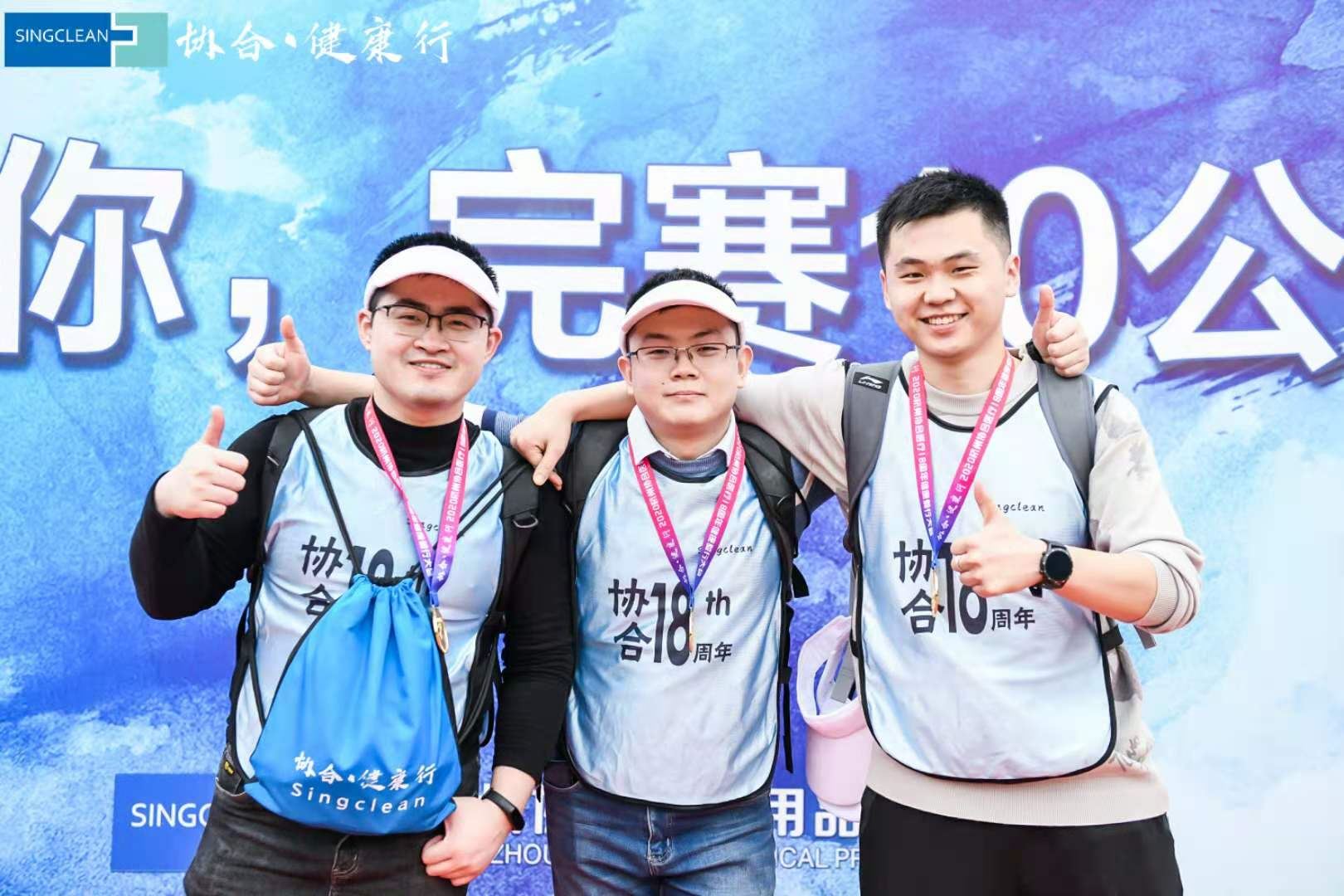 A big thumb to everyone who finished the 10K walking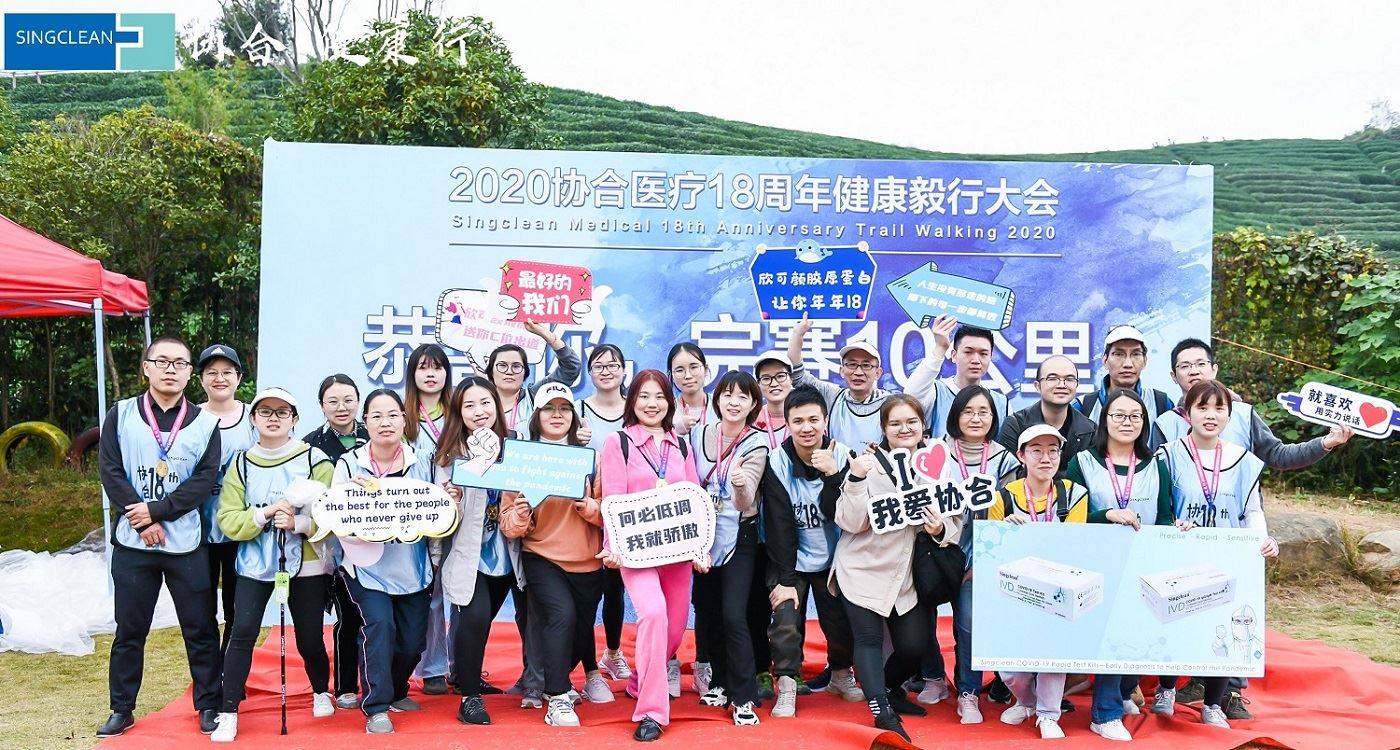 Staff from International Sales Department
This year has been a tough year for business due to the outbreak of COVID-19, many companies are struggling to survive. Singclean Medical is also trying its best, all the efforts have paid off and revenue is growing. Also, Singclean rapid COVID-19 antibody and antigen test kits have been launched to help combat the pandemic.

We want our employees to know that they have done good job in the past year and a bright future is waiting for them to create!