Singclean Helps Thailand Vulnerable Groups Combat COVID-19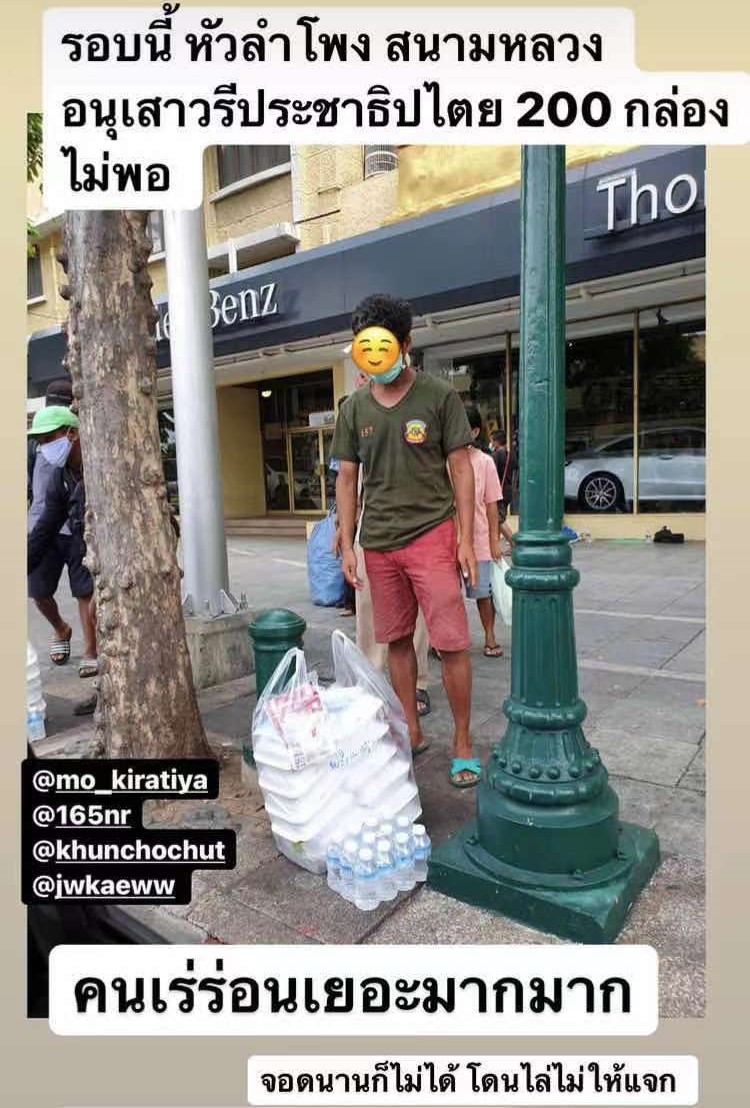 14 July 2021, the pneumonia disease is still unpromising in Thailand. Until July 13th, infection rate is still rising and the death number caused by COVID-19 is 2,847. Under this condition, facemask becomes a vital protection in daily life. Singclean made another donation to help Thailand people fight against COVID-19 in this dark time. This donation's recipients in Bangkok are homeless people and a local temple abbot, with 11,200 masks to sustain their daily protection. This is Singclean's second donation to help vulnerable groups in Thailand. In last donation, 8000 facemasks were distributed to hospitals and slums via Pola Group, our Singclean OVD distributer in Thailand.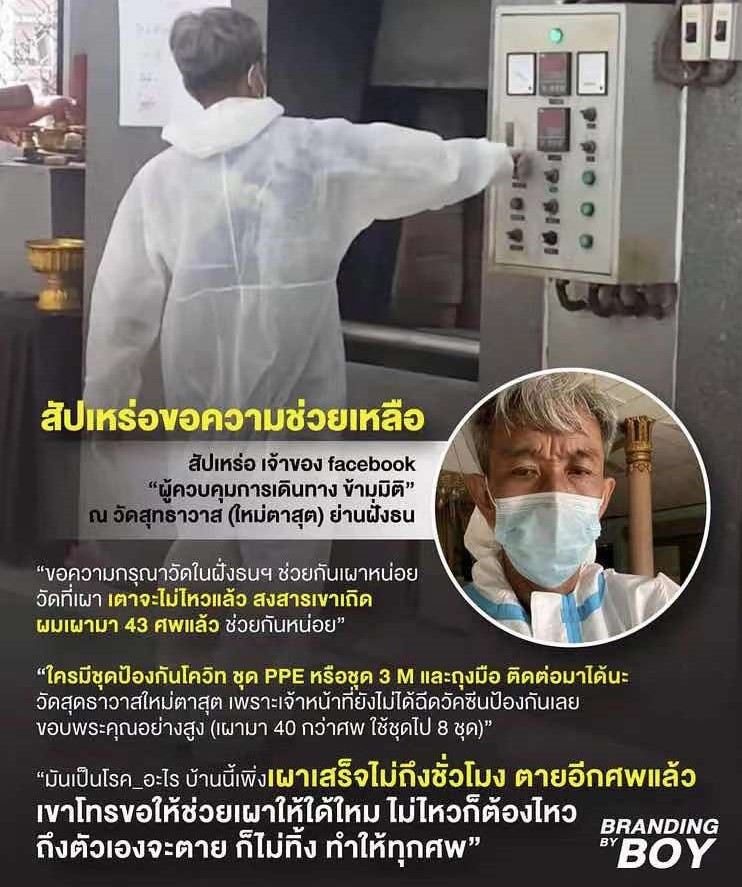 The impact of COVID-19 can be unexpected in some aspects. Wat Suthat Thepwararam, a famous royal Bangkok temple, now is a place of burning bodies that are died from COVID-19 virus. The demand of anti-epidemic materials is massive. According to the abbot, there were 48 corpses burned in this temple, and 2-3 bodies each day on average. For homeless people, facemask is a vital but also expensive protection in daily life. Due to a lack of protection procedure, they are exposed to a high risk of infecting COVID-19.
Singclean knows that giving a hand sometimes can save a person's live. In the future, more masks will be distributed in Bangkok, to help people fight against the virus.